Four steps to learn vocabulary
June 5, 2021
It will be easy for you to learn vocabulary if you follow these steps.
First, you have to find new words from books. If you get into the habit of reading, then you are exposed to new words.
Always make it a habit to underline the new words and try to understand their meaning. By doing this, you will remember the words. Then, you should try to connect new words together. For example, you could make a short story with them, so you will be able to remember the meaning as well.
Next, write your story in an academic way. While you write, always pay attention to the usage of the words. This will allow you to know the correct usage of the word and will remember it throughout your life.
Meanwhile, always make it a habit to look out for new best vocabulary words every now and then. You could use websites and online dictionaries. By using them, also, you could find their synonyms.
In conclusion, learning new vocabulary is boring and monotonous, but by using these steps, you realize it fun and challenging.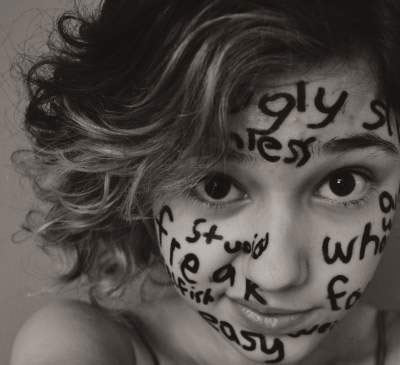 © Grace Elizabeth S. Malden, MA