Kitty Genovese
November 25, 2009
Emergency hotlines are useful tools, when they're used. Thirty-eight people witnessing a murder and no one calling 911 destroys the purpose of its existence. Imagine the lurid face of a woman screaming out in pain but no one coming to rescue. Crying while a man stabs her multiple times without remorse. Thirty-eight people watching down on her but taking no action.

The witnesses may have thought it was a joke.. Witnesses may have thought it was a small fight. The police would have obviated the crime for misuse of 911 if it was a joke or small fight. The only person who thought calling the police might be the best course of action had to consult a friend and ask someone else to make the call.
Twenty-five minutes elapsed after she had been stabbed before the police were notified. That's more than enough time for a person to bleed to death. The stabber's sporadic may have led the witnesses to believe this was a joke. But if they were more meticulous, they would have noticed the knife traveling in and out of the victim's body.
When the witnesses were asked why they didn't call. They explained how they did not want to get involved. I'm sure the woman did not want to get involved either. No quips or jokes could be made to get out of their embarrassment.
I don't think the members of this domicile will ever use their lax attitude towards crime on their street again. Don't be rash to judge, though. They are all people, and I'm sure if they were given the opportunity to take back those 25 minutes, all 38 of them would do the right thing.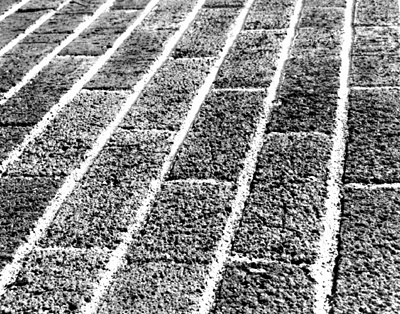 © Travis K., Phoenix, AZ