Trapped in a Dungeon
January 5, 2010
POV Contest Entry
Being trapped in a dungeon for twenty-four years does not sound fun; being trapped by your father sounds terrifying. As described in the article "Life in an Austrian dungeon," Josef Fritzl trapped his daughter in his basement for twenty-four years. His daughter saw no sunlight, no fresh air, and no living person other than her family.

If it takes twenty-four years to find a missing person in Austria, murder cases must take fifty years. Police should have had records of this person, and tracked for truancy. She did not attend school for twenty-four years. I this country did not have truancy laws, they should pass them. Not only is education important, but being able to track the safety of a child should be a requirement for Austrian officials.

The article describes how living in a dungeon affects your health. The lack of vitamin D provided by the sun can cause bone diseases and chronic diseases such as high blood pressure. It's a surprise the people locked away in this dungeon aren't all dead. The article does not describe how Josef Fritzl was punished: I hope he won't be seeing the sun for the next twenty-four years.

Not only was the daughter trapped in the basement, but she was also forced to mother seven children with her father. Not only was she fighting for her life, but the life of her seven children. The Austrian government needs to create more laws to keep anything like this from happening again.

The health factors, the emotional factors, and the pain factors this poor woman endured over the past twenty-four years is unimaginable. This should have never happened.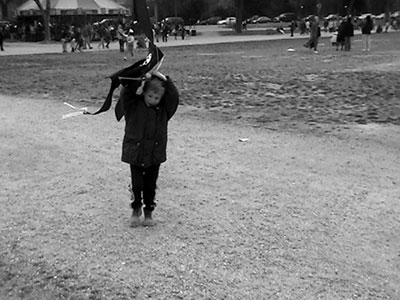 © Nina S., Arlington, VA