Insignificantly Significant
July 28, 2010
Everyone feels abnormal. Everyone. So, you out there, reading this right now, don't deny it. You know in the pit of your stomach that you are positive there is something different about you, that no one understands the significance of who you are.
You are right. You are abnormal. You are different. Just like everyone else.
If you honestly think about it, everyone in this life is living the same life. We all have problems.
We all do the same things, just in different ways.
This life we live right now, is insiginificant. Insignificant. There is no point, other than to go along with it; to do what you have to to survive. Why, you ask, do we have to survive, though, if there is no point, no significance to this life?
I'll be truthful; I don't know. It's just what I'm told.
I'm told that I'm the same as everyone else. I'm not abnormal. I'm regular. I'm average. I'm an insignificant addition to this world that means nothing. As are you, and everyone else.
We just keep living the same lives, never changing, although that's how it seems. But in the beginning, we are just beings. And in the end, that's all we'll be remembered as: being.

So what is the significance of life? There is none.
So why do we live? We live to die. Because death is our significance. It determines if we shall continue to live a significant live that lasts for eternity, never ending but always changing, never the same; or if we believe what we've always been told: you're insignificant, normal, the same. Do you believe that? Because if you do, continue being insignificant...you won't go far.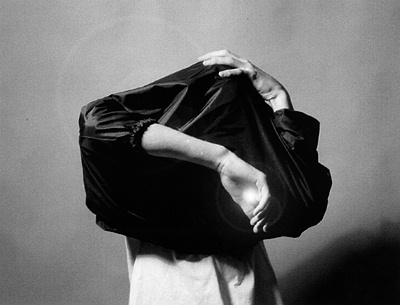 © Ben C., Marblehead, MA