Oh Wow
August 31, 2010
Lables? Plastic surgery? Anerexia? Seriously?! What the heck has this world come to?!
And we do all this stuff...Just to fit in with everyone else...It all makes NO sense to me...I can't help but wonder why people do everything based on what the Magazines say is "hot" and what's...not? Jeez...
I don't understand. If we like a shirt but it's not "popular" we should wear it anyway...Shouldn't we?
I mean...Most of us are meant to STAND OUT...So why try so hard to be like everyone else when we've got so much more to live for?
Be who YOU are. Say what YOU feel. (Trust me. You'll feel a thousand times happier.) And find friends who love every bit of it!
Chances are you'll have a lot more fun that way. You'll feel like you haven't felt in a long time since you started reading those fashion magazines. It's YOUR life. Not the prom queen's.
When I look at Society today...It kinda makes me wanna just throw my hands in the air and SCREAM at the top of my lungs! You don't need to change...Only those that try to change you need to change. Think about it.
And until that happens...All I have to say is...Wow...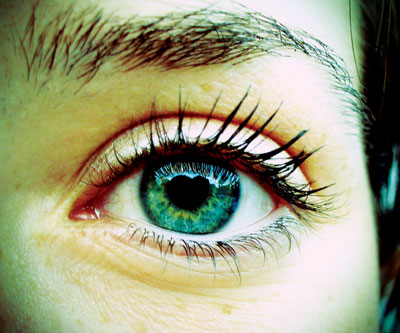 © Michelle K., Vancouver, WA