What's Your Problem?
September 27, 2013
Tell me, what's your problem? Why judge someone based on their choices? You don't know anything about that person. You don't know what that person goes through. You just don't know. Someone can be dying on the inside so they do those activities that bother you and you would never know. That comment you just made about them… It can break them even more.
I used to be just like you. Let me tell you what has happened to me in the past three weeks. A girl in my school who drank every weekend really bothered me. I hated that she drank every weekend and I thought it was just not right. You know what I found out about her? She did that because it was numbing to her. It numbed the pain she felt inside. The pain so deep, she tried to kill herself. This gave me a whole other perspective on her.
Another girl, always wanted a guy's attention. Always dressing too revealing in my opinion. I didn't like it. I didn't like her. Last year I found out her story. She lost someone very important to her. I can relate because I too lost someone very important to me. Her family at home doesn't pay much attention to her, hence her craving the wrong attention in school.
My point here is, you don't know what is going on in someone's life. You don't know what their reason for doing something is. Straight forward, just don't judge someone based on their actions. Is it affecting you? I don't think so. So why even bother? If you are judging someone based on how they live their life, reevaluate yourself. Are you living your life perfectly? Doubting it. Really take what I have said to you into consideration please.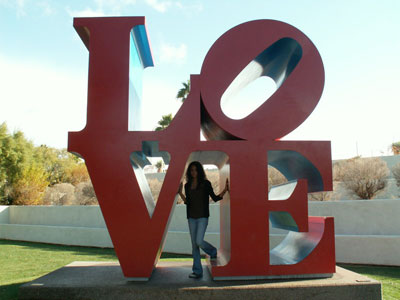 © Shannon E., Glendale, AZ