Everything is a Pattern
April 14, 2015
I have always wondered some things about myself. Who am I? Why am I here? Was there a purpose for me out of all people to live here in this painful world? Why am I always broken because of what other people did for me? Do I ever have a choice anymore?

Nobody really knows. But I get really upset when people I care about don't appreciate the care I'm giving them. I guess they don't understand what real friends are until they truly see it with their lost souls and eyes. Walking down the path in this benign state didn't really help me any better, to be honest. Everything is a black and white mess, and for some reason, I am always the girl that gets stranded. On a boat. Filled with obnoxious monkeys in the sunken boat.

I know there are other people out there, facing the same things. I just hope that I can finally find a place where I can truly belong. A place where people care about my existence, a place where people acknowledge me of my great achievements, a place where everybody cares for each other. Currently, I don't see it in my school community. Although it is occurring, it is very little. I just hope somebody would step it up a little while longer so that the whole small community can learn to be motivated and help someone in need. I am lost. Until I am saved by one unique angel.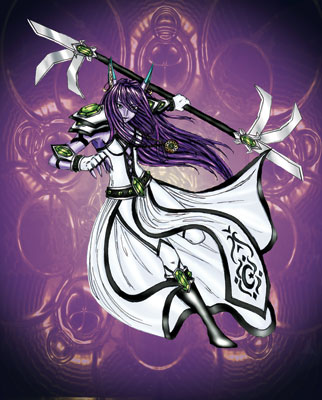 © Kelly K., Fort Collins, CO