Peace: The Religion for Everyone
January 18, 2015
We all believe in something. One God or hundreds. Prophets, apostles, angels, myths, legends. Paradise, Hell, Reincarnation. Our religions and faiths may be different on many lines, but there is one message that every religion teaches us. That is the message of peace.
We have all been taught to live in harmony, to respect others, to care for them. We are all taught to treat others equally regardless of there race or religion. We all live by these rules. They are rules that have been set up by not the world, but religion. You and I may believe in different things,but the message we learn is the same. 
Let us stop discrimination. Let's stop fighting. Why do we have to argue over the pettiest of issues? Whatever you believe in will always teach you to be peaceful. Your faith can never be complete unless you learn the basics - the message of peace.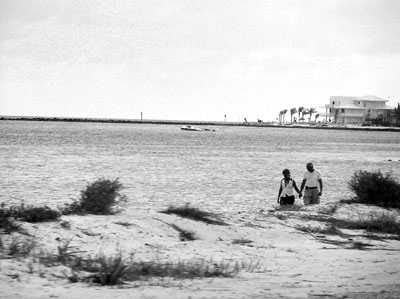 © Edgard B., Coral Springs, FL