Writing A Life Story
April 11, 2009
The paper with lines, it is bare with no words.
The pen in my hand, it sheds letters backwards.
The thoughts in my mind can no longer be said.
The words that I speak aren't found in my head.
The choice of my words is often looked down on.
The way I imagine, I am truly an icon.
Though I am not really known,
And my face hasn't been shown,
I am always great here in my mind.
The words in my stories have been read many times,
So the words shown here must be meaningless rhymes.
Though they are not, they were once precious to me.
I am constantly trying to write my life story.
I think I know it all, when writing it down.
I really know nothing, just wearing a frown.
The words I have read many times before,
In the Bible, by God, whom I adore,
Tells me I have no reason to worry,
That He is here for me,
He lets me know He's writing my life story.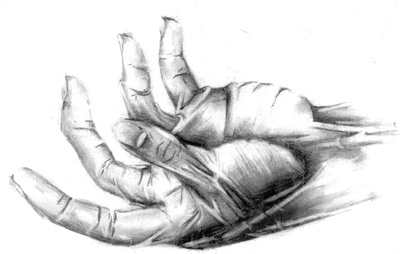 © Yisrawayl G., Philadelphia, PA