People Feed
April 11, 2009
I would have cried out,
If there actually was a way.
I probably would have screamed,
But all I could do was stay,

Precisely were they put me,
To watch with hungry eyes.
Feeding off my torture,
And their never ending lies.

All I do is feed them,
That's all my purpose meant.
From their bellies to their constant whims,
To the money that was spent.

Existence has a reason, right?
We're made for something more.
But what if this humble jelly baby,
Was at it's very core?

What if you'd picked another?
Then perhaps I'd still be here.
And if I'd not been green,
Would there still be need to fear?

I tried to escape the flames,
I tried jumping out the fire,
But all you did was put me back,
And I screamed out to you "Liar!"

You wondered what the noise was,
'Just the sugar reacting again'.
But I can tell you now it wasn't,
And I can tell you that I was in pain.

I can also tell you to stop it,
But you wouldn't listen anyway.
I could have told you that I wanted to live,
But then that would be a cliché.

You can burn me down, you can make me scream,
But I will always be.
You can take my body, You can take my eyes,
But I will always see.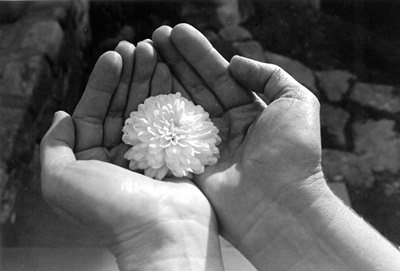 © Beth S., Marblehead, MA