Take me away
April 13, 2009
I look up toward the vacant skies
And let myself fall with tears in my eyes.
The water that surrounds me,
That wraps its way around me,
Is smooth as marble,
And cold as Ice.
I let myself go in a peaceful way
And with a smile on my face,
I let it take me away.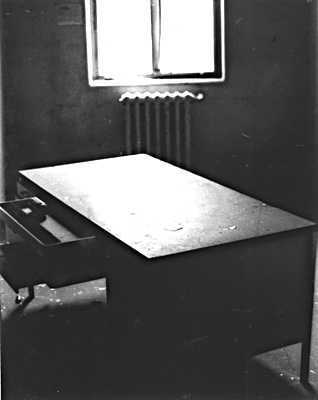 © Flynn O., Novato, CA