Love
April 13, 2009
You leave me here,
I beg you to s tay.
You left me along,
Standing in the rain.
You broke my heart,
It tore me apart.
And now you've gone,
Without me today.
But we can't part,
We're meant ot be.
Because when you left,
It took a piece of me.
And without you here,
I am not a whole.
When you came back,
I was once more.
My heart is one
With yours again.
And now I understand
Why you left.
It was out of love,
That you left me there,
And out of love
That you came back here.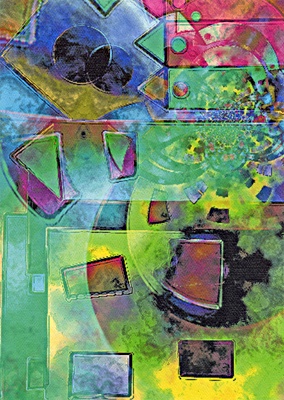 © Shannon A., Galesburg, IL