My Desired Dreams
October 5, 2018
Everyone has dreams. Some bigger than others. Dreams is what motivates a person, a reason to look forward to your future. It allows us to imagine all kinds of things we desire in our furth coming. When you think of dreams you may think about dreaming when your sleeping or maybe something you want in your future.

My dream is to study in environmental sciences. It's what stands out to me most to work with the environment, be involved in nature and wildlife. I love seeing and learning about what's outside and how many things can be discovered.

The thought of going into an Environmental sciences is easy but doing it, getting to the real thing is going to take lots of time to accomplish and lots of patience.

I will need lots of help . Help from my family to be there for me, and believe in me. I'm going to be able to believe in myself and not give up. Work hard to achieve my goal i desire.

This dream coming true will take a lot of time,patience and effort. It isn't something that can happen in a snap of a finger.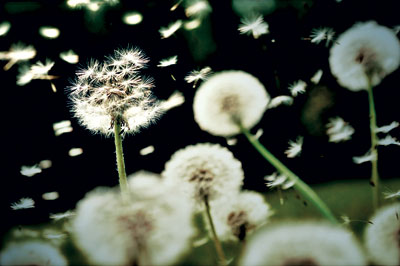 © Haley L., Anchorage, AK