I'm Cautious not Scared.
April 9, 2009
It's not you it's me
I can't explain it but I can say sorry.
Then I think how selfish of me
because if I loved him that much I would also think about his feelings.
One day he asked why are you scared to move on.
I said I'm cautious not scared and on top of that I'm not prepared.
Besides our friendship is better than any relationship
I would hate to see it die
over the fights, the trust issues, the cheating, and all the lies.
I love you as a friend, don't get me wrong
but I just don't see myself moving on.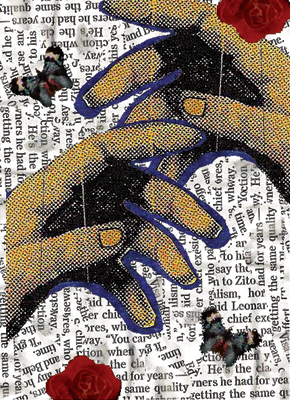 © Christine S., Arlington, VA