Language Arts Poem: The Coming
April 20, 2009
O, the agony and pain
That comes from one suffering flower.
It's loss of beauty from the torrent of
The harsh rain.
Thus leading the flower to distress
Of the psychotic winds from the
North.
Leaving it broken and depressed,
Nature lets the flower wallow in
Its own misery and ill-will to live.
The damage and harm that came from
One little storm, had destroyed it.
The garden in which it was planted in,
Mourns for the little blossom,
That had once sunk its roots into the
Damp soil.
For it was the beauty of the flower
That made the grieving all the more.
The loss of the blue petals brighter than
The sky and leaves as full and bright as
The sun.
The poppies and marigolds whisper in
The wind. Speaking about the renewing
Of the once beautiful flower. And that the
Garden should have hope.
That the coming of the same flower, but
Renewed, would return again.
The garden broke out in a whispering of hope.
For the little flower, they murmured,
We will wait for its return.
We will hope.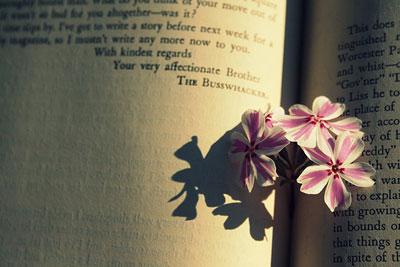 © Jordan K., Oxford, GA