All I ever wanted was someone to love me
April 16, 2009
I just wanted someone to hold me close at night.
To help me find my way back into the light.
All I wanted was a true friend,
Someone to help me when my life was on the mend.
At first, you were all those things,
The one who bought me trinkets and small toy rings.

My life was mended and back to its self,
Only small bruises and scars were left on the shelf.
Then, bit by bit, you took it all away.
The freshly healed wounds broke and bled day after day.
You only hurt me more and tore me back down,
Now all I wear is a sad broken frown.

I was wrong when I thought I was back to my same,
Really, I was just a pawn in your vindictive game.
You didn't ever hold me close at night,
And only pushed me burther from the light.
You were so very far from a true friend,
You only ripped the scars deeper, and didn't help me mend.

I lied, you never were any of those good things,
And I always hated your stupid pathetic rings.
Now, I am more broken and bruised than before,
I now see that you were always evil to the core.
All i ever wanted was for someone to love me,
And now I'm more hurt than I thought I'd ever be.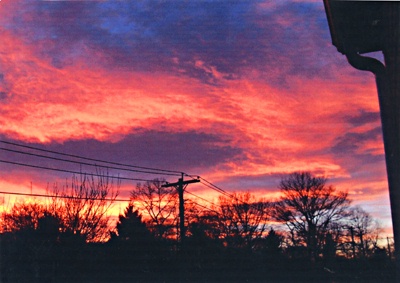 © Robbie M., Milford, CT