When my time comes
April 16, 2009
When my time comes,
Let me go in peace.
Leave me as I am,
And do not try to save me.
Let them take me away,
For this is what i want.
Do not cry for me,
Because I am in a peaceful place.
Remember me for who I was,
And love me even though I'm gone.
Never forget me,
Because my presence is still in your hearts.
My life has ended,
But yours must not.
Do not take it,
Because I'm not completely gone.
Remember that I loved you,
And know I always will.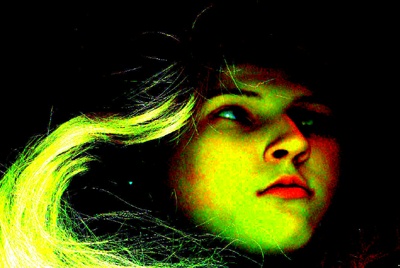 © Amanda S., Congers, NY