Deep (rewritten)
April 2, 2019
Can profoundness only thrive with the coexistence of pain?
Where life itself is vain
And each action twists your fate
Happiness becomes a burden
Love you learn to hate
Are emotions only relevant when toxic to the heart?
Slowly eroding your soul
until you're completely torn apart
Why do I only feel when I crave to be numb?
These tears of acid burn my cheeks,
shaping who I become
Darkness consumes me
The day is overridden by the night,
and I find myself professing sweet goodbyes
to the warm embrace of light.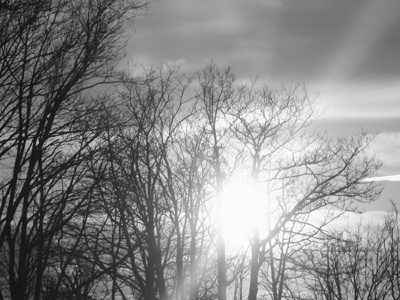 © Emma C., Gardner, MA