The Rain
April 30, 2009
The rain fell loudly from the clouds as it met the window panes.

I watched closely not wanting to miss a drop.

The rain made puddles in my yard as if it was inviting me to come play.

I thought it was to muddy and wet to play in the puddles.

the rain got louder and heavier, filling up the puddles and flooding my window panes.

I closed my eyes and listened.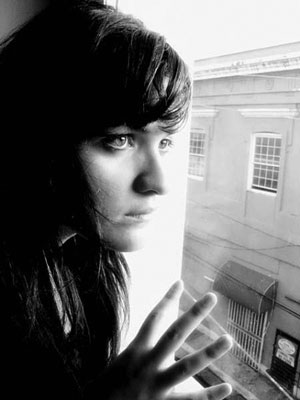 © Eveliz V., Bayamon, Puerto Rico