Dream Made to Reality
May 5, 2009
Just a sunny day,
but do you know what makes it so great?
The fact that everything is perfect is just a small factor into everything that has been done.
Clear skies,
blue oceans so clean you can see all the way to the bottom.
No fear or anger,
toward our enimies.
Who are now are friends.
No more pollution.
No more war.
No more tears or signs of sadness.
All happiness and joy.
A dream,
ready to come true.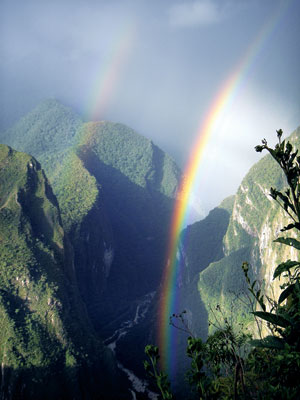 © Benjamin C., E. Norwich, NY