Paul Tibbets
May 6, 2009
W hen just twelve years young,
I was given a plane to fly,
Using this hand to chuck candy bars
Overboard to a cheering crowd.
It would be years later
When I would become a hero
With this hand.
I asked on my death bed
A request they did not grant,
To bury me without this hand.
Why you ask?
' Twas with this hand
I dropped Little Boy
From the Enola Gay.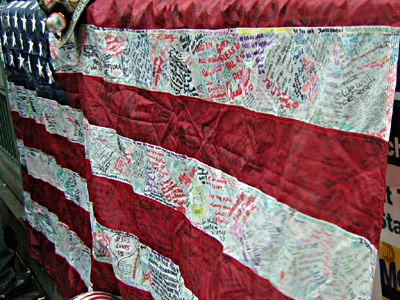 © Brittan S., Chino, CA