Walls Closing in
May 7, 2009
Do you know what it feels like?
Feeling all alone.
Knowing people are talking about you.
Rumors, gossip, lies.

Staying strong on the outside,
But being crushed on the inside.
Thoughts of death everyday.
Killing me.

When you are new,
And know nothing,
Do you know what it is like
When people are spreading lies?

To me,
It's like walls closing in.
Soon enough, They will have their final move.

So now,
I will get everyone back.
Let them feel,
What it is like.

Any they can't do anything,
About my voice or my commands.
They will listen to me,
And my thirteen reasons why.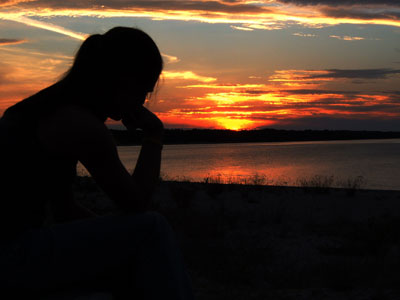 © Hilary L., Rogers City, MI