What If?
April 20, 2009
What if people were judged on their character and actions?
Would the world be more pure?
What if people forgave the ghosts of their pasts and their old demons?
Would people be less unsure?
What if people truly, undoubtedly cared more for others than for themselves?
Would the world not be as narcissistic? I can assure.
What would happen if everyone worked for the common good?
Would diabetes, cancer, Alzheimer's have a cure?
What if drugs and alcohol were no allure?
Would what is really important be less obscure?
What if people didn't look at what is Wal-Mart and what is Couture?
Would people show who they are on the inside and be less demure?
What would happen if people didn't hide behind their beliefs?
Would more and more people accept my Savior?
What if people gave what they have to give?
Would there be less poor?
What would happen if the world was better?
Would we live in a time of grandeur?
Yes. Once again, I can ensure.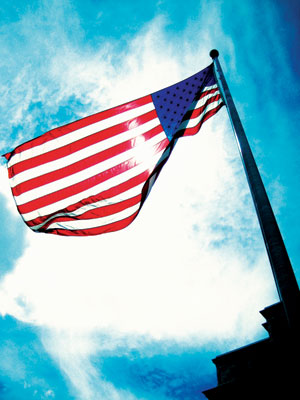 © Seita O., Palatine, IL