The Serenity of Walker
May 8, 2009
The Serenity of Walker

I will arise and go now, and go to Walker,
A picayune place poised perfectly,
Amidst acres of trees and streams.

In the middle of the hill the cottage stands still,
The trees cloak the cottage from the world,
I need some time away from the prime,
Book in hand I leave this land,
And travel to a place where humans live in space.

Around me birds rejoice in a loud voice,
And my flute mocks majestically,
Time and water rushing by,
I drop my feet in the creek,
Cut off completely from the city.

I will arise and go now, for day after day,
I hear the birds cheer while flying in the clear,
And I see the gleaming stream,
Beckoning, begging for someone to stay.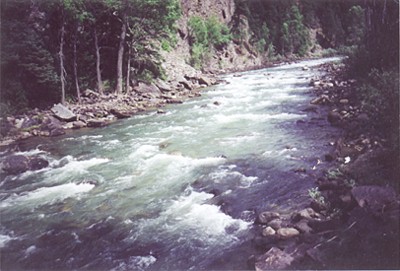 © Reisha R., Bowie, TX