Blue Light
May 13, 2009
If you could only imagine what goes on inside my head you would only see a blue light

A blue light that holds all that i am, all that i fear and the pain that I feel.

You wouldn't be able to figure it out because that light will always stay blue
And my heart will never heal.

The blue light shines bright when i'm happy
but can only be seen up close when i'm grieving

Sometimes when i'm angry it glows through my eyes.
Blue as the ocean
my tears fill the sea
A blue light is all i can be.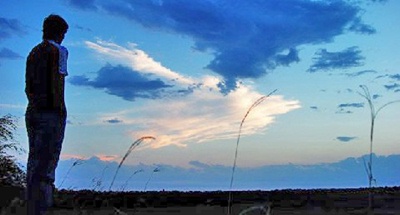 © Stefanie K., Katy, TX