Words
May 14, 2009
Words don't really mean much
Because People don't really care.
I could be dying in my words
and you wouldn't even be aware.
Rhyming is my cover up,
My blush and foundation.
My way of filling in the holes
in a world or condensation.
Evaporate me away.
I don't need to be here.
There's a swarming stampede
and you don't see the pain in that;
The fear.
A thousand thoughts coming at you
in swarms of disarray.
Slam them in the door for now,
but they'll just be back the next day.
Too much.
Too much ball and string and fray.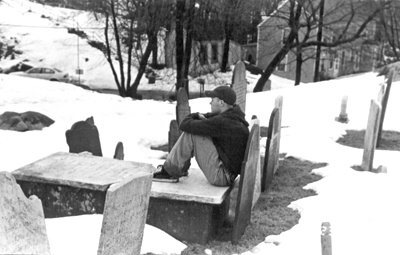 © Matt B., Marblehead, MA