Earshot
May 14, 2009
All feeling lost.
You try to make me feel,
But you provoke a ghost.
And the most you get is shadow.
Shadow of the former me,
Lost to memory.
Back when I could feel
I touched on lovesick.
Out of earshot from emotion
I am drowning in the spitting image of your loving
to make me feel human.
Back when I could feel
I bordered on every wrong decision
Until you brought me in again,
saved me from the hollow place inside myself.
Back when I had a life
I was locked outside of hopeless.
Now your dead to me, to yourself,
And in my pit of despair I found my key.
Now here I sit with hopelessness,
Just hopelessness and me.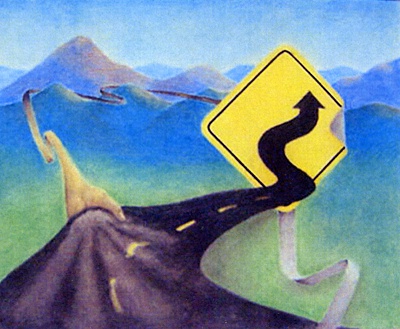 © Tyler W., Muleshoe, TX