Endeavor
May 14, 2009
Do you ever wonder
What two pairs of the same lips would feel like
If they decided to dance?
If the wind whipped them together
in a curious and confused romance?
If a raindrop fell between them
as they gained the courage to reunite.
If a swift and subtle moment froze the two together
So that they would stay that way forever.
In a plethora of movements and endeavors
That make the sweat upon her forehead
And the look of temptation in her eyes seem angelic.
If the high of the lips was smooth as stone
Instead of prickly.
If the accusations you threw upon yourself
were a little less frightening.
Do you ever wonder if then
you would invite her to dance?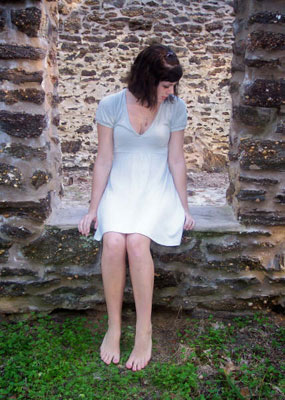 © Katie S., Vineland, NJ