Foul Play
May 14, 2009
For every wrong in my life
There are two rights.
Despite everything terrible that happens,
There is always someone
to turn the tides.
And although I despise
My awful luck,
I praise my perfect memories.
Every silly kiss
Every meaningful touch
And for every
Ounce of despair
I know someone will grant me
a table-spoon of courage.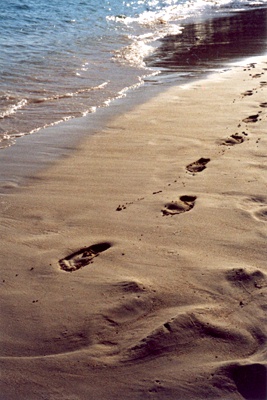 © Ashley B., Potomac, MD