Hunger
May 17, 2009
I want to call out the monsters from the closets and beneath the beds for I am tired of this dancing game.
Given the chance to throw all fists in the air, I would keep my arms steady.
Your words cut the radio chatter from my eyes like lightning bolts.
Frankly it's the uncertainty that really kills me.
If the boogieman really will smother me with my own pillow, at least let him be kind enough to say so.
And for all things I have done half heartedly, I am convinced my heart is in half.
And when these things crawl out from the closet I wish not to say I told you so.
I wish never to speak again.
Given the chance to feast I would go hungry, because all in all, it wasn't worth my time.
And for now on all that will fill me is fury.
Blind, silent fury.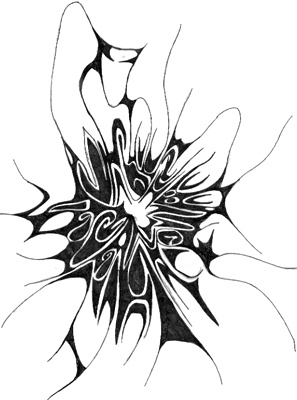 © Ansley F., Tifton, GA