For Those Who Believe That They Are Not Enough...
May 20, 2009
Do not waste your life,
Thinking you are not...

ONE of the few who are chosen.

Your purpose may not be put forward,
But one day you will shine...

We all have a gift inside.

The strong have already found theirs,
However, they know not how to use it properly...

That is why they shall fall.

The weak have not found theirs yet,
but they will have amassed the knowledge to use it fully...

And they shall rule the earth.

That is why you must not hink of yourself,
As a common type of person...

We are all different.

There is always a place for you,
No matter if you don't believe you are truly enough...



Believe this and you will be freed......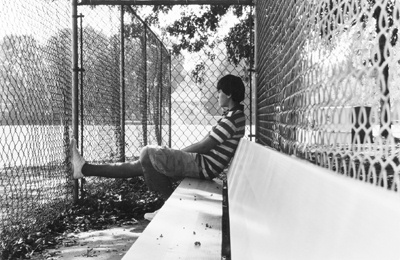 © Kyle W., Pompton Plains, NJ