Your Secret
May 20, 2009
Keep your head up high
When you're feelin' low,
cuz then you can confuse 'em
and they'll let it go.
No wonder things are changing,
it's a sad thing.
We're all too self conscience
To let our spirits sing.
Don't look back
While you're swingin' free.
It's okay
Now that you're here with me.
Don't worry, don't worry.
Everything will be fine.
Now don't you dare
Step back in that line.
Just sit safe,
That's the way to keep it.
Never look back
And they'll never know your secret.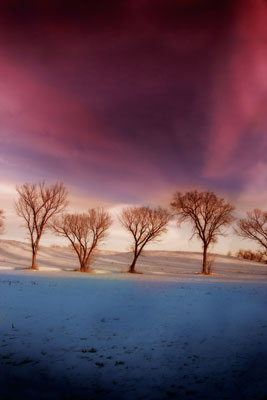 © Elizabeth H., San Bernardino, CA