Study Hall Blues
May 20, 2009
Where is my
Short hair,
Baggy pants,
Tight shirt girl?
You realize
You hypnotize
And rock my world.
How funny it would be
If you should up next to me and said:
"Baby, you're incredible,
Wonderful,
Amazing.
Without you my days don't seem full.
You make me seem like I am failing,
I think about you all the time.
I can't concentrate at all.
I'll love you for the rest of time
If you don't let me fall."
You don't even know, girl,
Cuz I wouldn't let you go at all.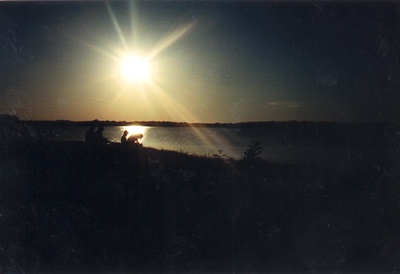 © Angela F., Bonham, TX