Martin Luther King Jr. Day
May 21, 2009
It started with "I am happy to join with you today,"
And now is the greatest speech man could ever say.
They came there that day for a man with a speech,
That's now in the history our teachers do teach.
With his words and his beliefs came great success,
with "Life, Liberty and the pursuit of Happiness.".
We can come together no matter color,
No matter the shape, size or texture.
With one man's words we were brought together,
And now celebrate a holiday, so we will always remember.
That man who had a dream that he would live to see the day,
That from the Gulf of Mexico to the waters of the Hudson Bay,
We would join hands in a cause to end segregation,
And he stood there while a crowd looked up at him in great admiration.
Because of one mans risk to combine white, black, red, and blue,
We can stand here hand in hand because that one man knew.
Today is that mans day and we owe him everything.
And we must thank God for giving us Martin Luther King… Jr.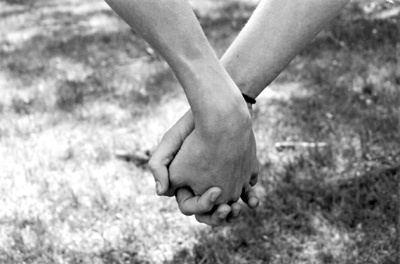 © Alexa T., Pompton Plains, NJ