Faults
May 23, 2009
Faults,
Contentiously
Everyone else
Is so much easier to see
If we didn't have our own
It wouldn't be so fun to judge
But no one's perfect
That's why it's so easy
Faults.
Sometimes when you say
"You should,"
You never
Fulfill your own statement
Therefore your words
Are truly
Only hypocritical
Faults.
Do I understand now?
Does it really take
Someone else's
Very same emotions
To show me
My own hindrance,
My own walls,
My own very same faults?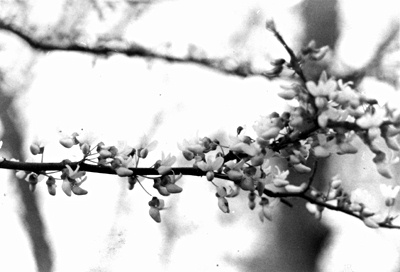 © Josh J., Highland Village, TX