The Lie
May 24, 2009
We are friends, we are more than passing glances.
We will be good friends, more than casual waving.

I'll keep telling myself this simple lie, this easy smile.
You'll keep turning your back when I'm hopeful.

We are the same, we are connected by an unseen force.
We will go some place together and talk for hours, talk forever.

I'll stay on this course, this never ending path that's meant to lead to you.
You'll stay a mystery, walking any way the wind blows.

We see each other across a crowded room, we see no one else.
We might stand and cross the expanse of floor between us.

I'll wait for you to laugh with me and take me away with your deep ocean eyes.
You'll wait for me to leave you, let the fight completely take you.

We know who we are, we know where we're going.
We can't ever, surely ever, be together.

I'll lose every saved strand of courage to say goodbye.
You'll tell yourself that you always knew this wasn't real, was a lie.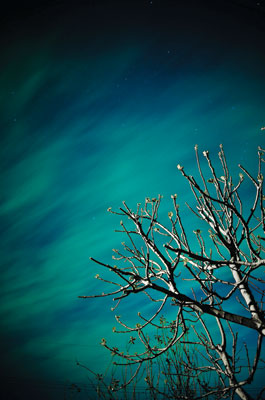 © Chyi-Dean S., North Tustin, CA