the Plains of Memory
May 26, 2009
Beat, beat, beat of the drums,
Stomp,stomp,stomp of the mocasins,
Yell, yell, yell of the voices,
Howl, howl, howl of the wolves,
Crackle, crackle, hiss of the fire.

A dance of memories
Of my ancestor's lives,
Of the Cherokee warriors,
Moves through my waking dreams,
Reminding me who I am.

I dance to the Beat of the Past Drums,
Count to the Stomp of the Warrior's Dance,
Yell with the Song of the Memories fair,
Howl with the Wolves of the Frozen Peaks,
And Rejoyce in the Light of the Fire.

I run through the past
To the tribes of glory and grace;
I run with the stallions and
With the dogs of the hunt;
I run free in the Plains of Memory.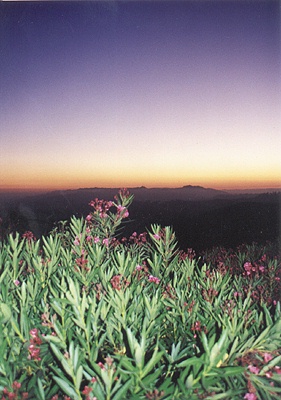 © Michelle L., Suffern, NY