Hard is life
May 26, 2009
Life is hard, i know
I can't understand what your going through because i don't.
People may have the same situations but some just
don't get it
Life puts so many obstacles infront of you
temptation makes you want to quit it.
Things get under your skin
irritating you to end,
and some might think it's not a big deal, but who gives a damn
about them.
The sun might shine, kids may laugh, and kids might play
But all you see is grey clouds and the neverending rain.
Life is hard i know Cuz were all going through it
But life would be be so much harder without you
So please don't prove it.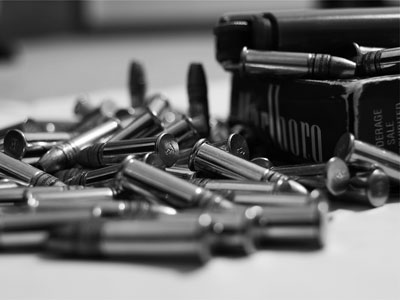 © Noah P., Platte City, MO