The Way I Feel This Week
May 27, 2009
The world has sped before my eyes.
Im spiralling down in a tunnel dark as pitch.
Insomnia checkmarks my lack of sleep.
Fallen so hard that I can't breathe.
Choking back words
That regret attacks.
Pine scented tears bead and blear.
Down a blotchy face.
Torn between havoc and pleasure or decent measures and lace.
Can't grasp words.
Grope in the night sky.
How can you watch me drown?
Watch me die?
Walls sweat.
The windows spy
on soaked shoulders shaking on the floor.
I can't hold on anymore.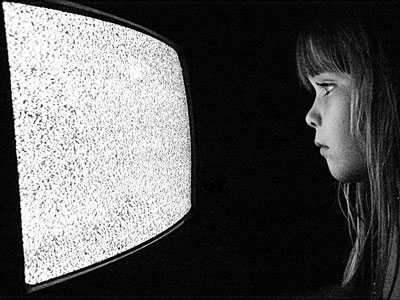 © Candice B., North Port, FL