Untitled
April 26, 2009
Sometimes the day is so slow,
but the hurt last for so long.
Sometimes I don't know where to go
and other times I'm just moving along
Then that's when I wake up to see another day, but I still have that sad face I had yesterday.
So now my body is drained; I've cried my heart out and I've endured so much pain.
Wishing you were next to me at night.
So we can wake up in each others lives.
Then I ask why,
even though the reason is in my cry.
My eyes are natural disasters that carry out floods.
I can't help but to love you, it's in my blood.
Despite that, the pain, the pain is so powerful.
But I guess my heart is just another broken obstacle.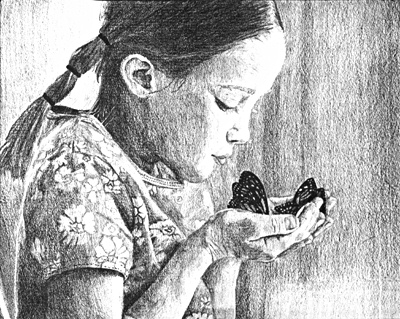 © Alina L., Holland Patent, NY