Nevermore
May 31, 2009
I must leave you know
And I won't return.
I've chosen a path
That will never turn.

I've ruined it all.
Trusted too much.
I let you leave while
My heart tore in two.

I can see the light,
But it's way too bright.
Forever I've lived in darkness,
Nevermore!

I'm questioning it all now.
Where am I going?
Who will I see?
Forget that, who will I be?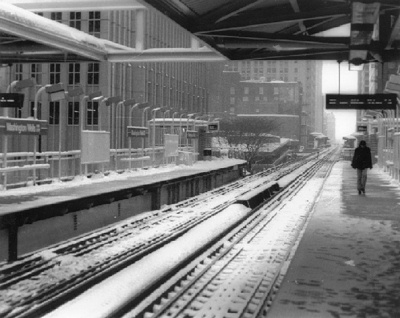 © Karen P., Amherst, NY