Their Advice
May 31, 2009
They tell me
It gets better.
Life goes on.
Get over it.
I ask them
When, how, why?
When will it get better?
How does life go on?
Why should I get over it?
When will you learn
I won't listen to you?
I just want to die.
To end the sorrow.
To cut a bit deeper.
To jump a little sooner.
To pull the trigger faster.
To swallow a few more pills.
To swing a little longer.
To fall just a little harder.
Before I start to think about
Everyone I love.
So I control all the pain
I've known through all my years.
And choose the ending for my story.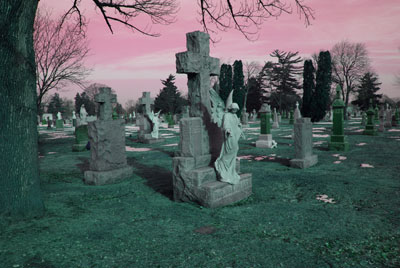 © Lauren M., Avondale, AZ