Finding y
February 23, 2022
I had the perfect relationship
Just like that coffee which I daily sip
Everyone said it would end up broken
I wanted something just like the one they'd spoken
My heart was bored, like a DVD without a movie
I wanted my relationship to be like that temporary puppy love in soap operas on
I wanted to be a damsel in distress
I wanted my relationship to be a mess
I don't wanna marry you or live with you
But I want my life to be thrilling and true
Is it my fate to be stuck with you, mi vida?
From you, I just want a saddening scar
For what reason must my life have a happy ending too early?
Do you expect me to be with you and get snarly?
I have to find a way to get rid of you; Really!
And if my maths teachers ever ask me to find 'y'
I'll scream loud at them. WHY! WHY should I?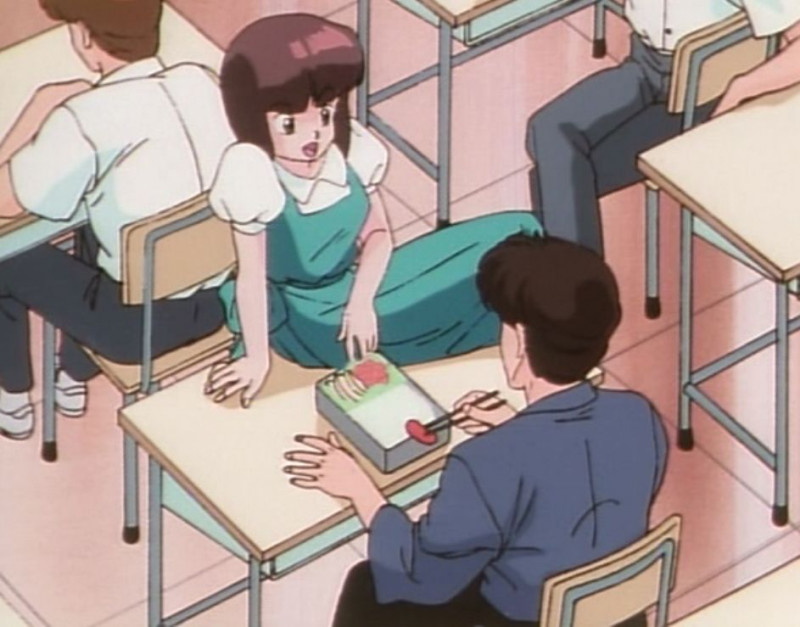 © Iselin M., Aurora, Illinois