Now The Enemy
June 4, 2009
I use to think you were here to save me
To take all my misery away
To make feel happy when I'm sad
And to dry all my tears from my face

I use to be able to tell you things I couldn't tell my father.
You use to be the remodel in my life, for which I have no mother

You use to cure all my pain and always made me smile,
But now you've turned against me
And my happiness is now once in while.

You make me feel like garbage, like other people do
I've always expected the worst
But just not from you.

I wish I could turn back time, to the way you use to be
When you were more of friend than the enemy to me.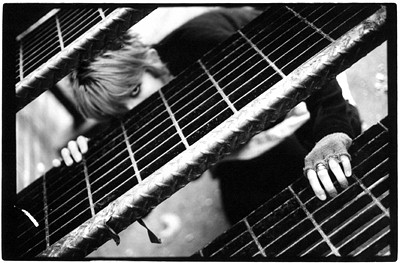 © Patrick B., Stony Brook, NY