Remember
June 4, 2009
A scream.
A shout.
A plea.
A tear.
A faint whimper.
Nobody can hear you.
You struggle for air,
but theres just nothing there.
Your body lies
motionless.
You dont want to let go.
You cant let go!
But then your gone.
Forever.
The room fills with a vociferous
deafening
shrill of silence.
They remember your spirit.
Now they're all gone.
Only faint memories remain.
Eventually they will move on.
What small cut wil you leave on
earth's thick and broad vains
to remember your presence.
to remember your existance.
This my friends, is up to only you.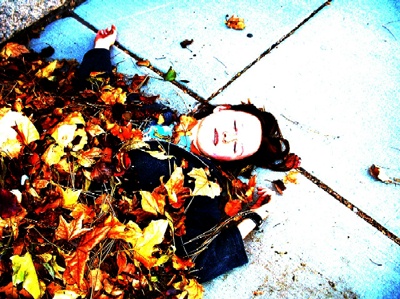 © Shea D., Albuquerque, NM