What Music Does to Me
May 29, 2009
I hear that voice
I feel that chill
Nothing new, always the same
That same melody that sweeps me away
That old rhythm of the heart.

The lyrics never changing.
Yet those lyrics call to me
Why don't they make sense?
Why do I need to understand?
Why does it bother me so?

The lyrics everyone recites, mindlessly.
Can't they see that they are just like me?
They don't understand, its a trick of memorizing.

The key changes, the music darkens.
To portray suffering.
To portray sorrow.
To portray grieving.
And my heart, oh, it pleads for it to stop.
For it knows that suffering all too well.

The music sweeps me away to my past.
A place I never want to visit again.
And even before the nightmare begins,
it changes once more.

Lighter, freer, softer.
A tender kiss, a gentle touch
Takes me away
Back to my dreams. Back to reality
And in that pure bliss of the moment,

The song ends.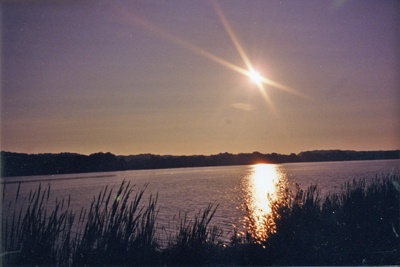 © Gabrielle C., Struthers, OH