I Call Him Rockstar
May 29, 2009
Hey, how's it going since you made her your life?
I kinda thought about it just the other night.
I went two steps forward and now I'm back to step one.
Which is funny, cause for you, you've just won.
You got what you wanted. I'm so happy for you.
Only thing is: I wish I was happy with you.

I'm getting good at hiding it.
It's pretty hard to fight it.
My lips just have to curve upwards when I see you.
I can't help it anymore; it's just what you do.
I don't like writing gushy mushy things.
Or is that the other way around? See what I mean...?

But there's one thing I choose to never let go.
Of course I'd love to choose your embrace or maybe so,
Even the way you look at me and how we know what each other are thinking.
And what about the pictures we seem to keep taking.
But even put all of those aside and I know what I'd choose.
It's the letters and calls and the time spent with you.

It's those memories that I have only to miss.
And think about how I never got that one kiss.
Everyone saw; we both knew.
We're unstoppable together; both me and you.
Hug me like you do when you want to.
I will choose to let go only for you.

Of course things have changed; what else is new?
But I wouldn't erase anything that's happened between me and you.
So message me like you do just so you have someone to talk to.
You should know by now I'd stay up late only for you.
Never have I ever met one so charming to me.
Nor do I choose to believe there is someone else out there for me.

I'll wait for you, you should know this.
I am waiting; yes, it makes me nervous.
Knowing nothing could ever happen again...of course it hurts.
But knowing you're not happy truly makes it worse.
I just want you to smile. Even if it's not for me.
Do it for the love of your new lady.

I dare myself to smile when I see you two.
But don't mind me; just do what you do.
Hold her hand; get down on one knee.
I can pretend I'm her; She's me.
So do it all. As much as you can.
I live for your joy. After all, I'm your number one fan.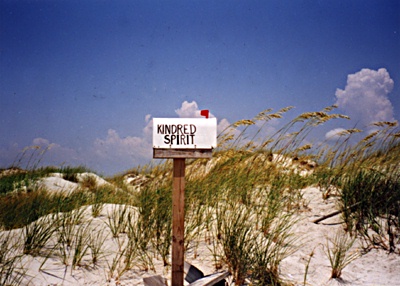 © Logan C., Clemmons, NC