Why do you treat me so?
June 8, 2009
Why are you punishing me?
You do it so heartlessly
Without any concern for me
You don't turn away from me when I cry
Do you like seeing me this way?

It seems like you're constantly
Laughing at me, but I never hear a sound
Why do you make me feel this way?
Like me nothing, nobody
Like I'm a thief or a piece of trash
Just trying to ruin your perfect world

Why?
Why do you hate me and treat me so coldly?
Do you not trust me?
I wanted to believe you were a good person
A least someone that would stop these tears
Not cause them
Why do you choose to punish me?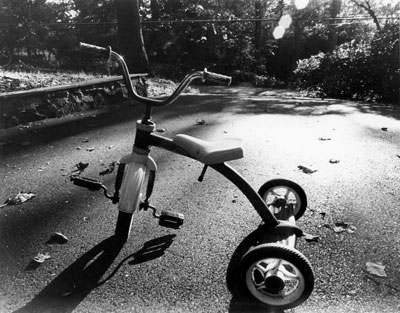 © Emma C., McLean, VA