Mother May I...
June 8, 2009
Mother may I remember you?
Of the six years I have known you
Of the times I have shown you
Disobedience
But never defiance
Of the times I have loved you
Tenderly
But never hate

Mother may I thank you?
For the pain you endured
For the trouble I have caused
In your life
For making sacrifices
For being there
Since you left

Mother may I grieve for you?
At your grave here today
At your tomb here today
Mommy?
May I recall?
May I talk to you?
Can you hold me once again?
Will I ever see you again?
Breathe in your presence
Breathe in your spirit
Live on to show you?
How I've grown?
Mother may I


Never forget you?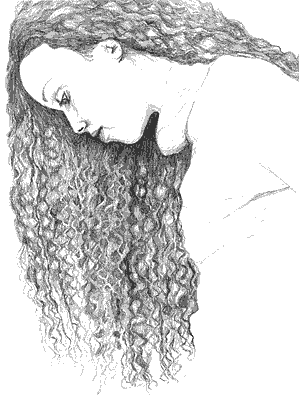 © Andrea S., Oakhurst, CA