Confused and Maybe Misunderstood
June 8, 2009
You build bridges to make everything seem fine but then it is like a tornado comes whirling in just to destroy the bridges you just made. You seem fine on the outside, but knowing you your scared and frighten by the thought of where you will be next year or even within the next month.
I wont talk, you wont talk. I want the full story, and if you wont give it to me im not talking. I am so confused between the two of you. I thought you loved one anther. How could you let this get bad? Why? I dont know which way to turn. One minute your questioning if i am ok and then the next your back in your room fighting again.
Im scared not for just me or for you but for what fate will bring in the upcoming year.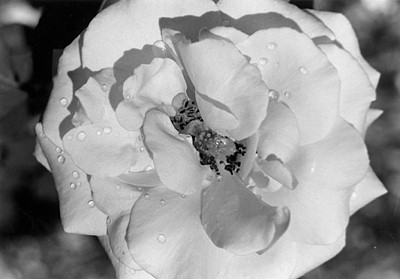 © Kristin O., Quincy, MA